New Relaxation in Norms of FDI & REIT will Instill New Life in Real Estate Sector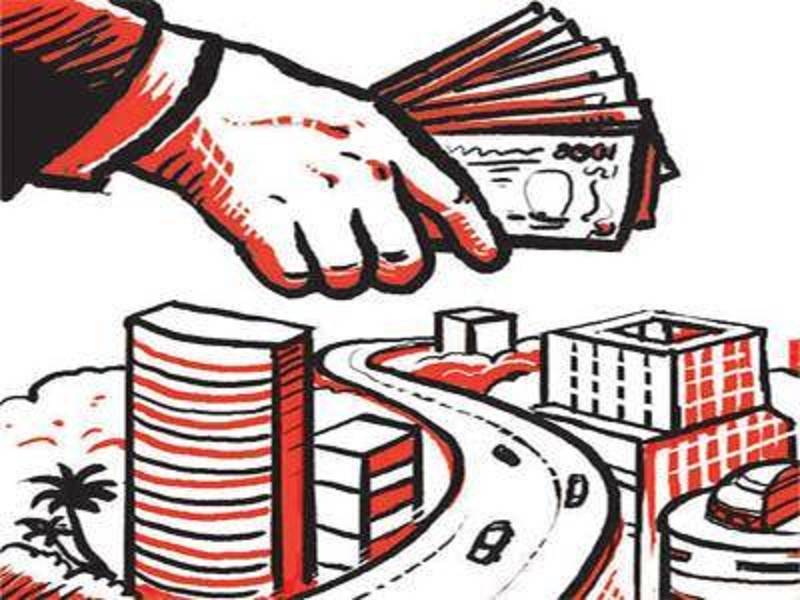 Two major steps by Government 1. Positive alterations in FDI Policy. 2 Relaxation of norms in REIT will help the real estate to come out from the sluggish market condition, especially the Commercial Property in India. A few days ago, the government launched the second phase of FDI reforms, permitting 100 per cent inflows in the sectors of food procession & civil aviation even as easing rules in the defense and pharmaceutical sector.
These are the major announcements from the Central Government about Foreign Direct Investment and real estate investment trust, and this will definitely boost the investment in India. This step of Government will catch the big inflow of investments from the abroad and give confidence to the local investors in the field of manufacturing with cutting-edge technology, defense, aviation, food processing and retail.
Development in these fields will shortly boost the real estate market of India, particularly in commercial, retail warehousing and logistics fields as well as Residential Properties in India. These alteration planned by markets supervisor SEBI are noticeably indicative of the keenness to allow investments in REITs on as soon as possible."
To attract more Investors & Real Estate players towards REIT, SEBI recently decided to relax its norms and agree for these trusts to invest more in under-construction projects in India and have a good quantity of sponsors.
The declaration to allow twenty per cent investment in under-constructio n development is at the point of lead to amplification in potential yield returns, essential for a booming REIT listing in India. But the main thing is that all these statements will definitely boost the economic development in India if executed properly.