Homes Sales are Expected to Improve with the Announcement of 7th Pay Commission!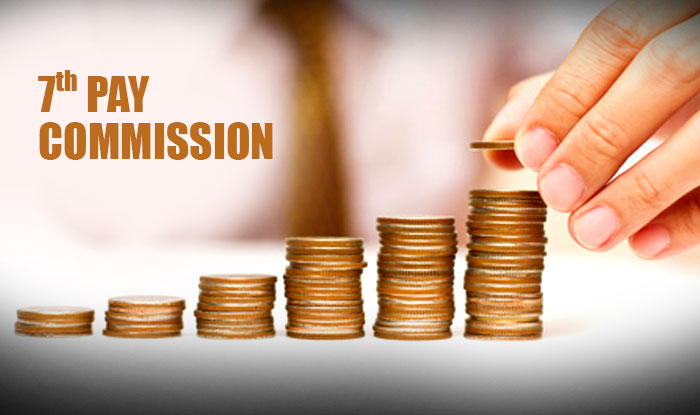 According to the real estate experts – price of the property has fallen in last few years because of the global slowdown and recently announced 7th pay commission by Central Government will lead to an improvement in the sales of Real Estate Market.
President of CREDAI stated that "Price of the Gold are high are rising day by day, the stock market is also out of reach. So, real estate is the only hope for investors and we are positive that investment will come into the real estate sector and transactions will boost". Hike in the salary of government employees and pensions would help to increase the cash flow market by broadening the source of buying capacity of approx 1 Crore people.
As stated by the chairman of NAREDCO on 7th pay commission "this step will encourage the government employee to buy their dream home, and low price of the homes is a bonus point for them.
CREDAI and NARDECO associations of real estate developers – said that government has also taken one more major step that allows stores, malls and movie theaters, among other enterprises, to open round the clock. If all these enterprises open 24X7, it will need more manpower, so this will lead to increase job opportunity and turnover of the economy. As well as people can buy things anytime, especially in the emergency condition. According to estimation retail sector contributes almost 15% of GDP and this decision will increase it further.
According to property consultant, "it is a positive move and a win-win situation for the sectors like e-commerce, retail and complete service sectors, including the daily management of these enterprises." This would also increase the competition in the middle of physical and online players but good for the consumers.